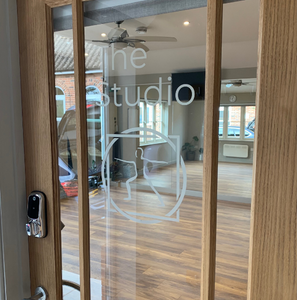 Pilates is a form of gentle exercise that encompasses strengthening, stretching and balance movements aimed at rehabilitating the body.
At C4PH we specialise in 'Clinical Pilates', which is Pilates aimed at those who currently have or previously had musculoskeletal conditions, such as back pain, neck pain, or arthritis. Classes will prioritise your alignment, balance, breathing, coordination and core control which will ultimately develop strength and endurance in your body.
Pilates is the perfect exercise to complement chiropractic care as the exercises are designed to promote greater flexibility and mobility, whilst properly protecting your spine.
Pilates at The Centre for Positive Health
Pilates classes at The Centre for Positive Health are run from our on-site, purpose built Pilates studio 'The studio@C4PH'. Completed in 2020 the new studio building is equipped with high quality mats and equipment and full length studio mirrors to help aid your Pilates experience. Small class sizes ensure each individual receives the attention they require to work within their own ability and safely reach their potential. As always, our aim is to help each patient 'Get Better and Stay Better'.
Pilates at The Studio@C4PH is managed and led by Jenn Bertoia, a qualified Pilates instructor with additional certifications in Equipment Pilates and Pre & Post-natal Pilates. If you are an existing patient at the practice you may have already met Jenn who offers Sports Therapy at the clinic. All our instructors share the same ethos and strive for the same high quality Pilates experience designed to safely help patients reach their potential and 'feel better and stay better'.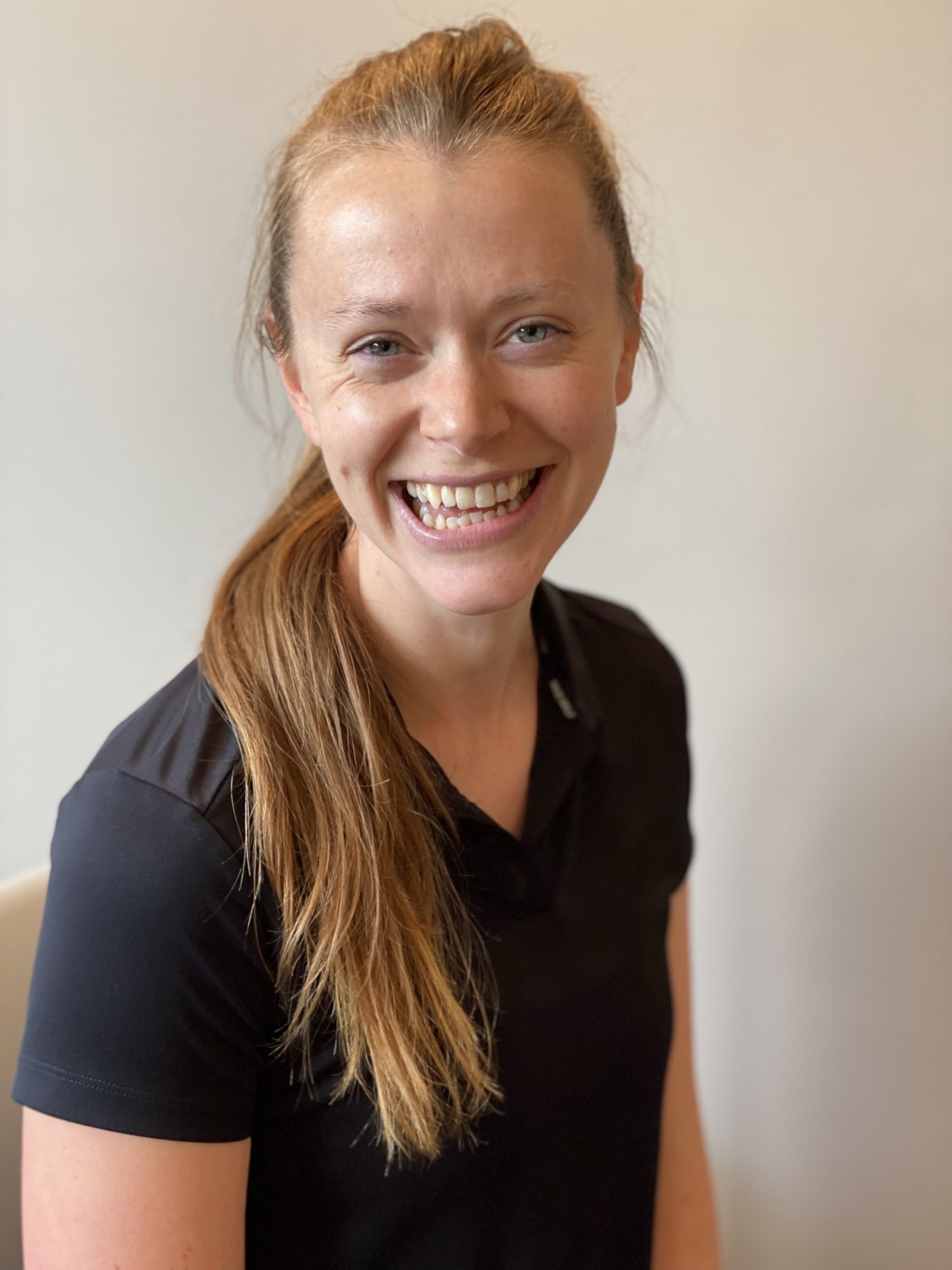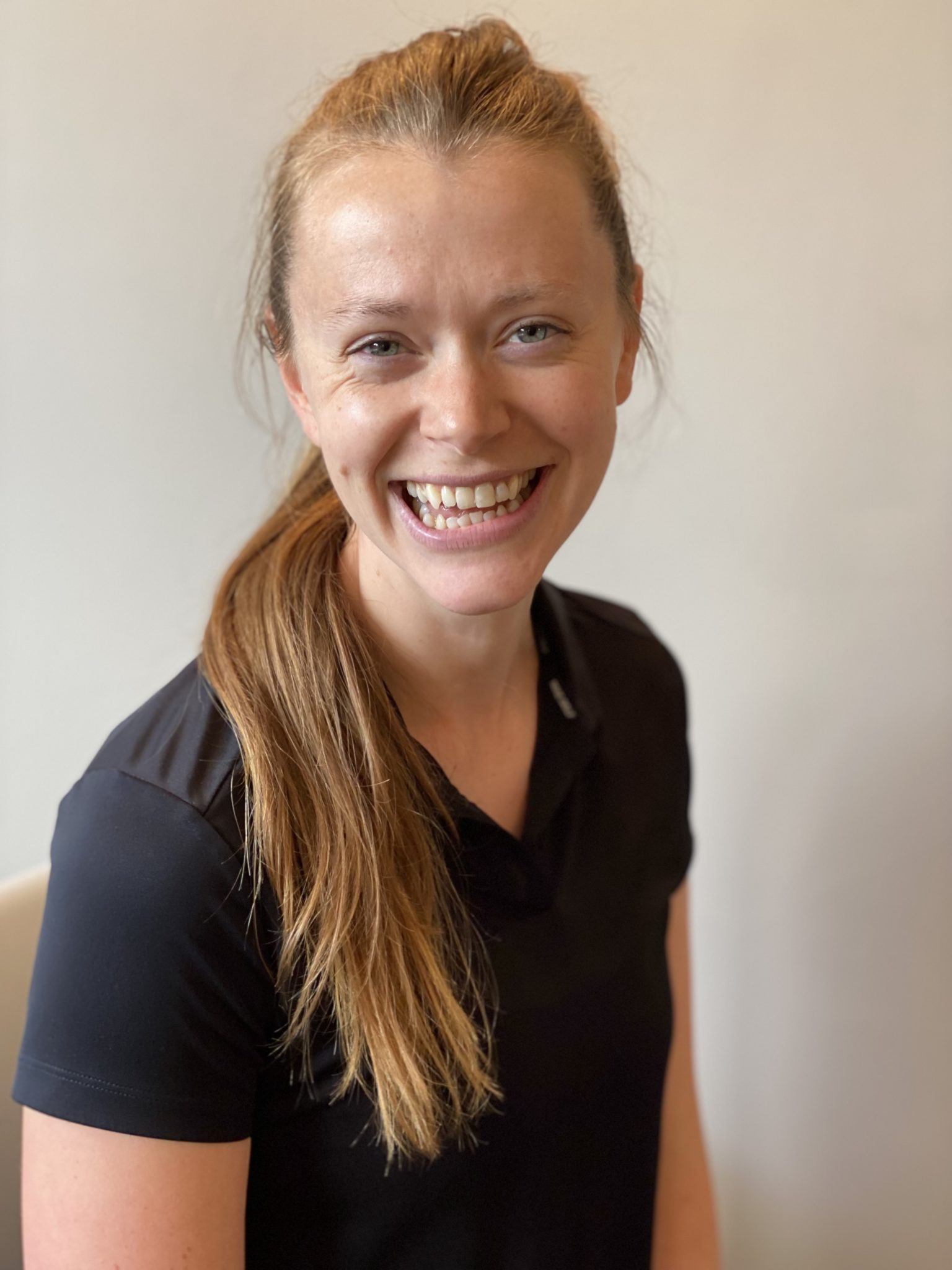 Pilates programmes we offer
All Pilates classes are offered in 12 week programmes. 12 consecutive classes enables participants to start feeling the positive results from their Pilates classes. Committing upfront to 12 weeks is the best way to start your Pilates journey and get the results you want.
We also offer a 12 week postnatal Pilates programme for Mothers and Babies (8 week postpartum.)
This programme will help you start to understand your body again after the birth of your baby. Each class will address different key areas of the body that will be under extra tension due to feeding and tending to your new family member. Classes will also start to strengthen your body again whilst spending quality time with your child. Small class sizes ensure each participant gets the attention they require to aid their road to recovery.
It is also a lovely opportunity for getting out with your little one and meeting other Mums in a relaxed environment. Classes are slightly longer to allow for Mothers to tend to their babies needs.
Private and Semi-private classes
We also offer private Pilates sessions for those who require extra care or for those who would like the ultimate tailored Pilates experience. Sole use of the studio space and your own personal instructor allows for the highest quality Pilates training.
For those who would like to train with a friend or family member we offer semi-private Pilates sessions.
If you'd like to find out availability for any of these current classes, or to register your interest, then please email: studio@c4ph.co.uk or ring Reception on 01952 242596.
Studio fees
Please note there will be an increase effective from 11th April 2022
further information
We offer prepayment plans – T&C's apply*
do not delete (code)
studio prepayment package options
GROUP PILATES
A weekly (with the exception of Bank Holidays) group Pilates class.
£180

1 – 1 PILATES PREPAYMENT PLAN
This is available to an individual patient and offers a discount for a series of 10 sessions.
£450
2 – 1 PILATES PREPAYMENT PLAN
This is available to a pair of patients and offers a discount for a series of 10 sessions.
£720
Please note…With the exception of Group Pilates (see above), we require 24 hours notice to amend or cancel appointments – changes or cancellations of less than 24 hours will be charged at the full rate.
*Group Pilates Terms and Conditions
1. Plans must be paid for in full at the first session of the series
2. Any fee increase during the lifetime of an individual plan will not be applied
3. Any plan must be used within 12 months of the initial purchase.
4. Small Group Pilates – a 12 week commitment (same time and day each consecutive week).
5. Small Group Pilates, missed appointment – except in exceptional circumstances there is no credit for missed classes.
6. Small Group Pilates plan, cancelled appointment – we require 48 hours notice prior to the effective class, a pro-rata refund will be issued.
*1-1 and 2-1 Pilates Prepayment plans Terms and Conditions
1. The Pilates Prepayment plan of 10 treatments must be paid for in full at the first treatment of the series.
2. 1-1 and 2-1 Pilates Prepayment plans must be used within one year.
3. Any fee increase during the lifetime of an individual Prepayment plan will not be applied.
4. Should, for any reason, at either yours or our instigation, the full series of treatment not be completed within the relevant time frame, the balance owing will be calculated as follows. The total amount due will be re-calculated, as if the prepayment plan had not been taken and any balance returned. e.g. F&F plan stopped after 7 treatments. £350 due (7 @ £50/treatment) result in return of £100.
Get In Touch
For general enquiries please use the contact form, or if you're ready to book an appointment call us on 01952 242596 during office hours.
Centre For Positive Health
13 Whitchurch Road
Wellington, Telford
TF1 3DS
Clinic Hours
| | |
| --- | --- |
| Monday | 9am - 6pm |
| Tuesday | 9am - 6pm |
| Wednesday | 9am - 6pm |
| Thursday | 9am - 6pm |
| Friday | 9am - 1pm |
Registered in England and Wales No: 4032574. For details on privacy & CCTV policy please click here. Copyright The Centre for Positive Health Ltd. 2020.