Helping you to get better, and stay better.
A multi-disciplinary clinic in Wellington, Shropshire. Therapies include: Chiropractic, Shockwave and Massage.
more than 50 years of continued care
Hello!   
We are delighted to welcome you to C4PH.
If you are new to Chiropractic or wish to book a New Patient Consultation please see Our Approach below for more information.
For existing patients our Online Booking facility is now operational – please have your email address together with your full name, telephone number and date of birth to hand.
The C4PH team wish to thank you for your understanding during these changing times – see here for information about our Covid-19 response.
We look forward to welcoming you!
Simon and Tom – Clinic Directors.
To get your body working as well as it can
As we go through life, we pick up various knocks, sprains and strains. Usually our bodies bounce back, but sometimes we don't recover fully and the way we sit, stand or move around can change. It's these changes – we call them compensations – that can cause problems over time.
This is why, when you come to us in pain, it's important to get to the root cause – so we don't just help you get better, we help you stay better too.
By looking at the way your body moves, we can identify the problem areas and by adjusting your joints in these areas we can help relieve pain and improve mobility. Our ultimate aim is to get your body working as well as it can – so the problems don't return and you're able to make the most of life.
3 STEP APPROACH
Our 3 step approach allows us to understand the cause and deliver effective treatment…
1. Consultation – book a New Patient Consultation. After completing a short online questionnaire, one of our Chiropractors will call to discuss your suitability for Chiropractic care and answer any questions you may have.
2. Examination and Report of Findings – your chiropractor will examine you and explain what is wrong, together with the root cause and a treatment plan, specific to your needs.
3. Treatment – if agreed, your course of treatment will commence and further appointments confirmed.
You're on the way to Getting Better and Staying Better…!
just click below to give us a call and our reception team will make sure your appointment gets booked in for you as soon as possible!
an award winning standard of care
We hold the Royal College of Chiropractors quality mark that recognises the excellence in all aspects of patient care.  We are also registered members of both the British Chiropractic Association and the General Chiropractic Council.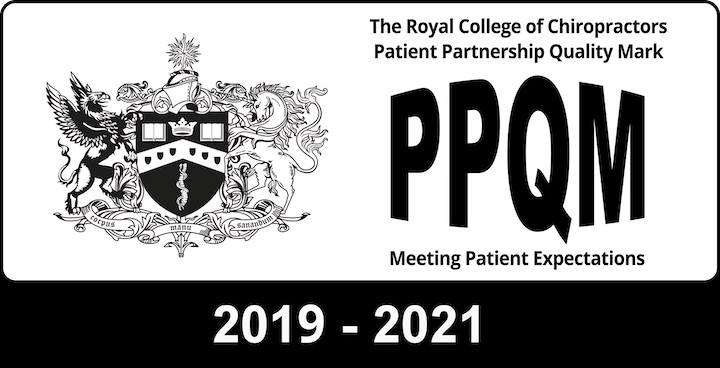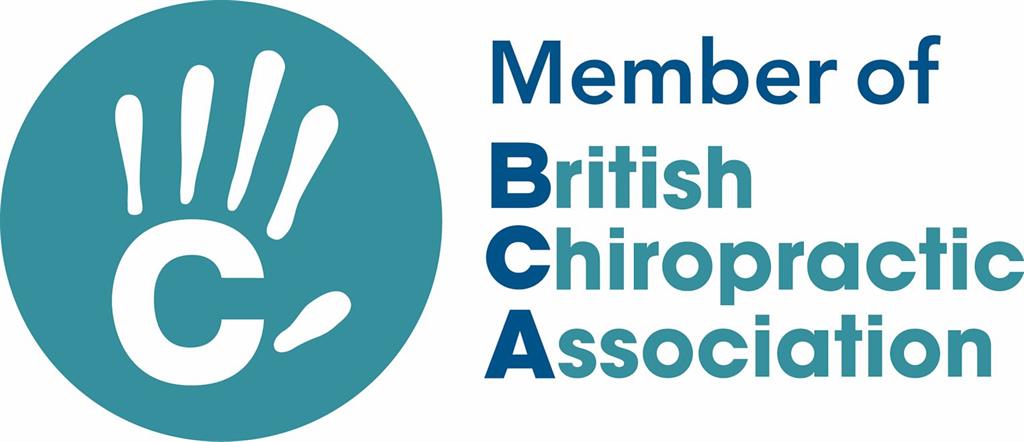 Get In Touch
For general enquiries please use the contact form, or if you're ready to book an appointment call us on 01952 242596 during office hours.
Centre For Positive Health
13 Whitchurch Road
Wellington, Telford
TF1 3DS
Clinic Hours
| | |
| --- | --- |
| Monday | 9am - 6pm |
| Tuesday | 9am - 6pm |
| Wednesday | 9am - 6pm |
| Thursday | 9am - 6pm |
| Friday | 9am - 1pm |
Registered in England and Wales No: 4032574. For details on privacy & CCTV policy please click here. Copyright The Centre for Positive Health Ltd. 2020.