At The Centre for Positive Health we have three registered Chiropractors, supported by a friendly and efficient admin team. The practice was established in 1965 by the late Brian Gwilliam. Since then, more than 50,000 people have come to us for help with a variety of conditions.
We treat every patient individually, by investigating the root cause of your pain before tailoring a bespoke treatment plan for each patient, we can help prevent problems from returning, ensuring everyone is given the highest level of care, and only what is best for their specific needs.
If you're interested in discussing your needs with us prior to booking an appointment feel free to send us a message from the form at the bottom of the page, otherwise click below to book an appointment.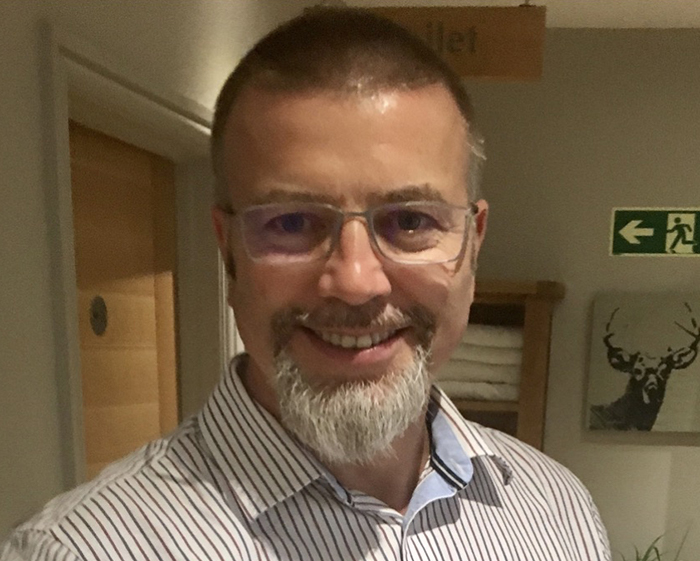 simon
Clinic Director
Simon Pierce has been one of the Directors at C4PH for over 10 years now, with extensive Chiropractic experience covering a range of techniques.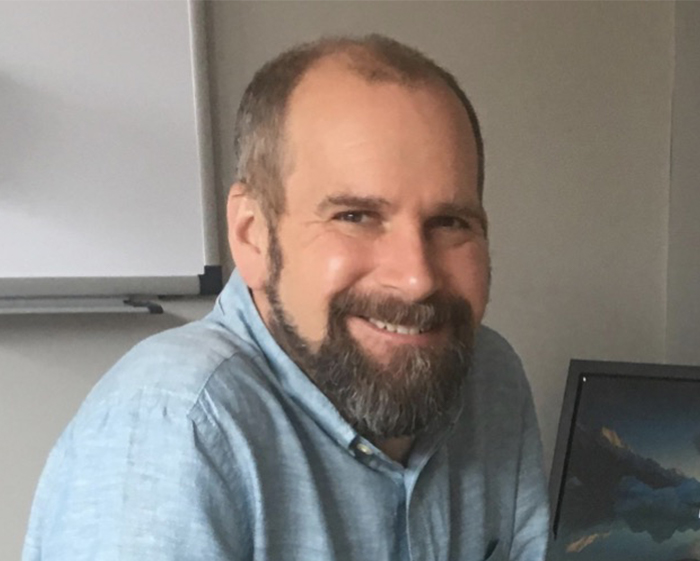 tom
Clinic Director
Tom Gwilliam, (Brian's Son) is our other Director here at C4PH and has also been here for over 25 years and has extensive experience of a range of Chiropractic techniques.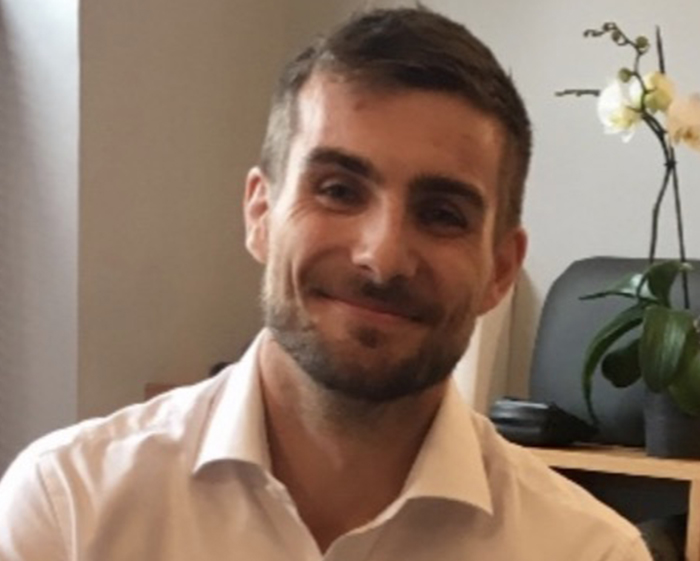 Charlie
Associate Chiropractor
Charles Bertoia joined the C4PH team back in 2017 and has continued to develop his skills and as a chiropractor throughout his time here.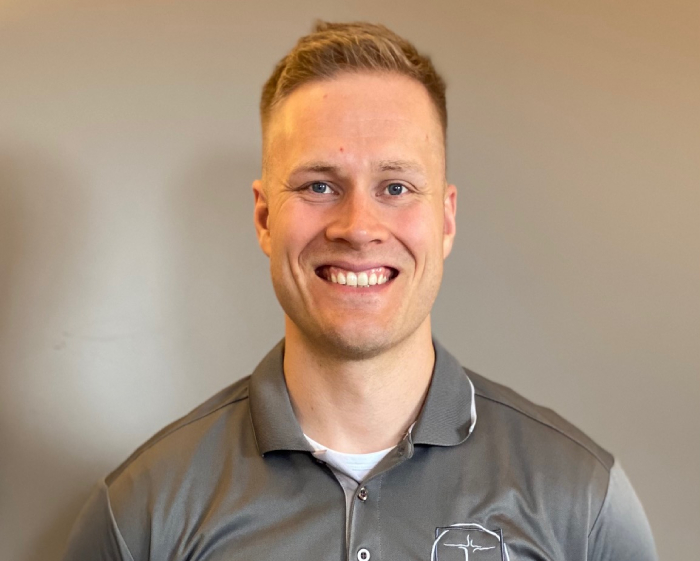 Joonas Savolainen
Joonas Savolainen joined C4PH in 2022, previously he has practiced in Bournemouth and Helsinki where he ran his own practice.
an award winning standard of care
Our clinic has held The Royal College of Chiropractors' Patient Partnership Quality Mark (PPQM) for the past 12 years. To be awarded this prestigious mark, we have to achieve excellence in all aspects of patient care – so you can expect the very best experience from the moment you walk through our door.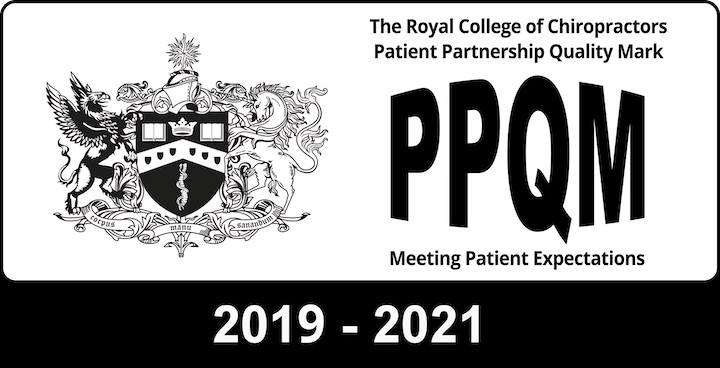 Get In Touch
For general enquiries please use the contact form, or if you're ready to book an appointment call us on 01952 242596 during office hours.
Centre For Positive Health
13 Whitchurch Road
Wellington, Telford
TF1 3DS
Clinic Hours
| | |
| --- | --- |
| Monday | 9am - 6pm |
| Tuesday | 9am - 6pm |
| Wednesday | 9am - 6pm |
| Thursday | 9am - 6pm |
| Friday | 9am - 1pm |
Registered in England and Wales No: 4032574. For details on privacy & CCTV policy please click here. Copyright The Centre for Positive Health Ltd. 2020.